Hi everyone!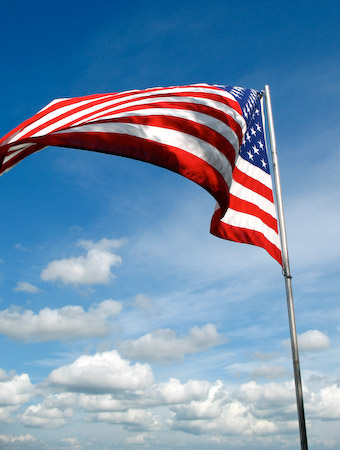 Source
Hope you all are enjoying the long weekend and taking some time to celebrate the true meaning of Memorial Day. I have had a very productive weekend at home in Arizona that included a lot of wonderful food. I can't wait to share it with all of you!
My plan is to write a big recap post on the plane
For now, I wanted to stop in and say hi, tell you that I did my first day of Insanity yesterday and loved it – and also call attention to a special contest!
Many of you have told me how much you love my client, Flatout Bread. I'm excited to share that we are planning a fun contest for the brand this week to kick off the unofficial start of summer.
The prize? FREE Flatout products for an entire year!
Check out our official contest post on Flatout Fresh for all the details. It really is a lot of fun and shouldn't take too much time – so if you're a fan (or if you've always wanted to try but haven't been able to find Flatout) I encourage you to enter!
Expect a fun recap post soon – until then, bon appetit!
Abrazos,